I guide introverted women who struggle with having
an unfulfilling "perfect on paper" life  to
get seen, heard, and respected
™

by communicating with
wholeness and boldness at work home, and beyond.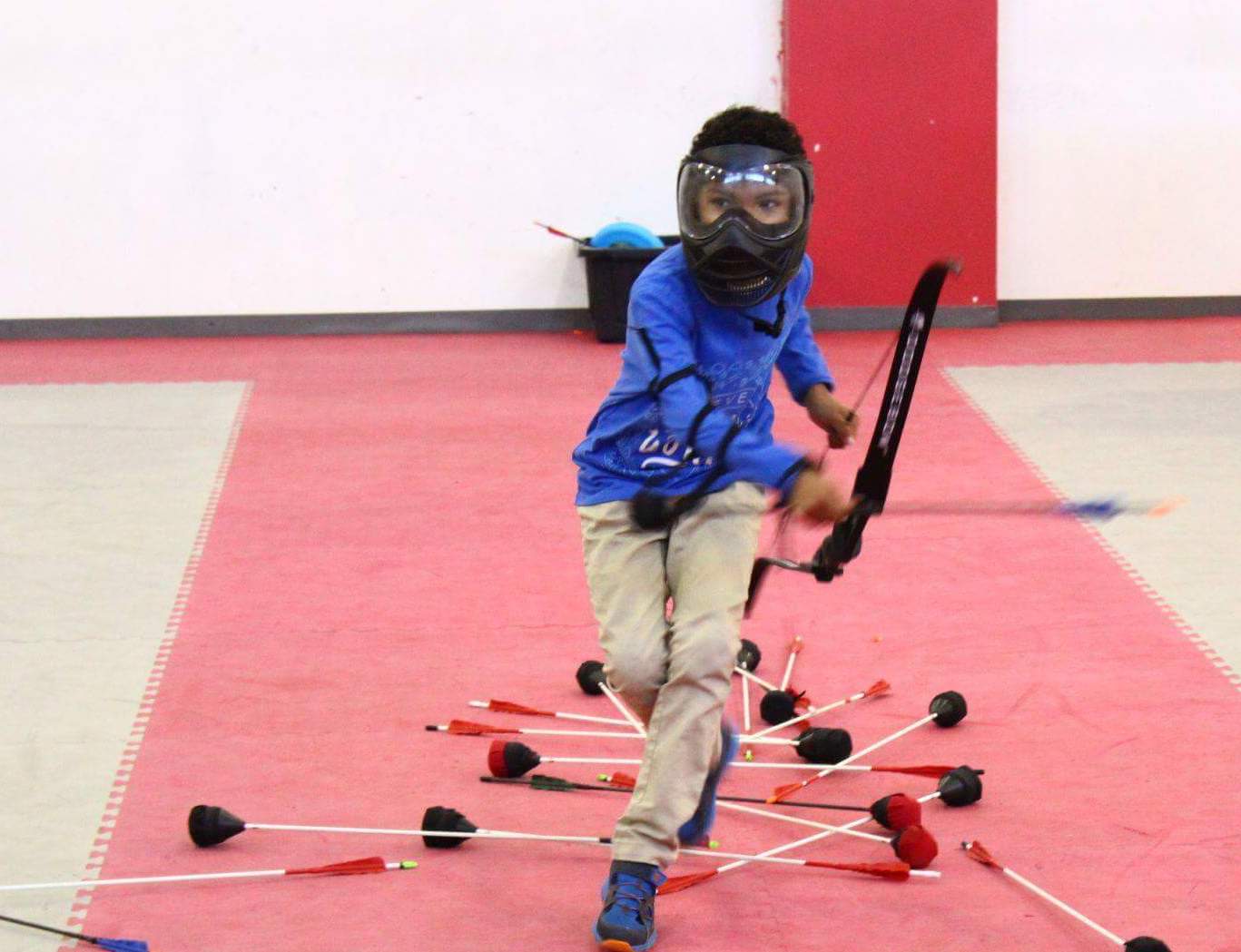 My Philosophy

 
I am on a mission to guide introverted women of color women to embrace their AWESOME™. The Amazing Works of Expression™ that get them seen, heard, and respected at work, home, and beyond. I know the challenge of having a life that's "perfect on paper" yet feeling disconnected, unfulfilled, and searching for that calling without a name. I invite you to go beyond the familiar and predictable onto an adventure into You.
"Embracing your AWESOME™ is the radical act of saving yourself to save others" 
Sharing wisdom gained through my own life experiences on her journey of rediscovery and reclamation, I empower others to create a life that makes their hearts rejoice as they share their bright light that serves others with joy and love.
My Methods
I equip my clients with the tools needed to get clear on what they want, to articulate and express this vision of their lives, and to take action to bring their "whole self" into the reality of that vision. This takes a number of forms including: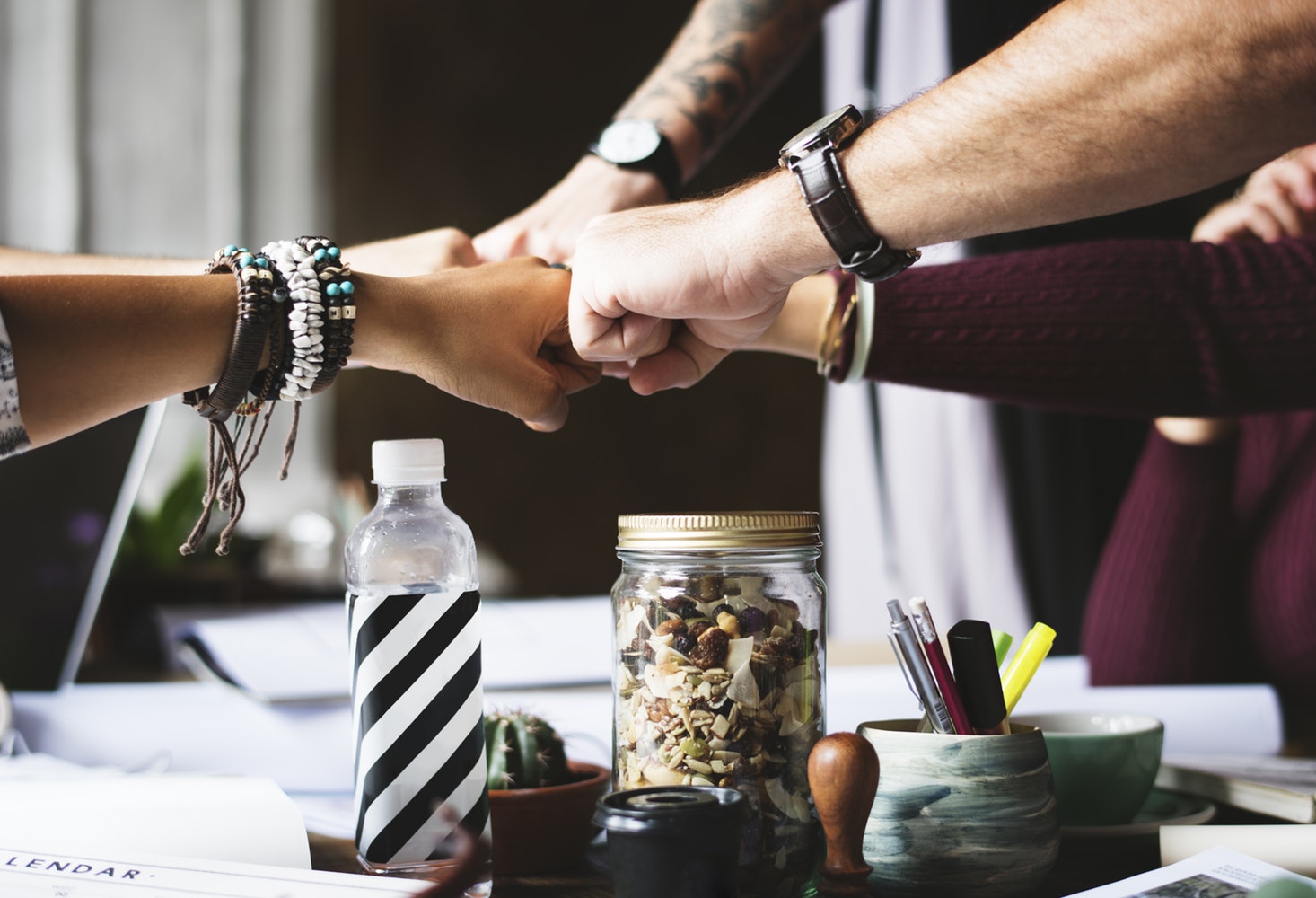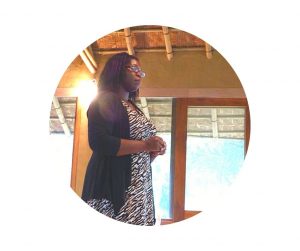 Workshop and Seminars  
on incorporating one's story into presentations and conversations that matter
(including From Introvert to Influential and Supercharge Your Impact)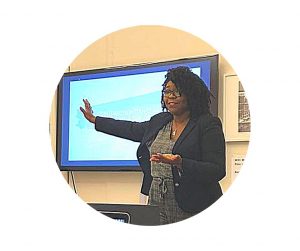 Courses and Training

on creating the career you want while in the career you have
(such as Mistress of Her Domain and The Connection Codex)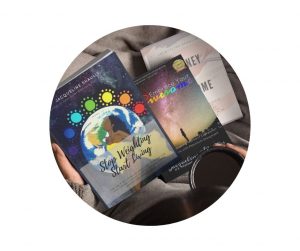 Books and How-To Guides
on harnessing the power of awareness, communication, and personal leadership to create the life you envision
(most recently Yes Introverts Can and Stop Weighting, Start Living)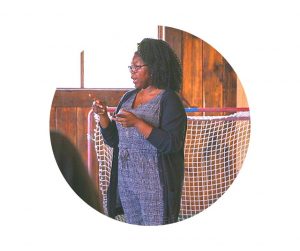 Co-created Bespoke Solutions

for corporations, educational institutions, government entities, and nonprofit/for-benefit community organizations
(past partners include American Express, Boston Public Schools, Federal Reserve Bank, and Sydney Young Professionals)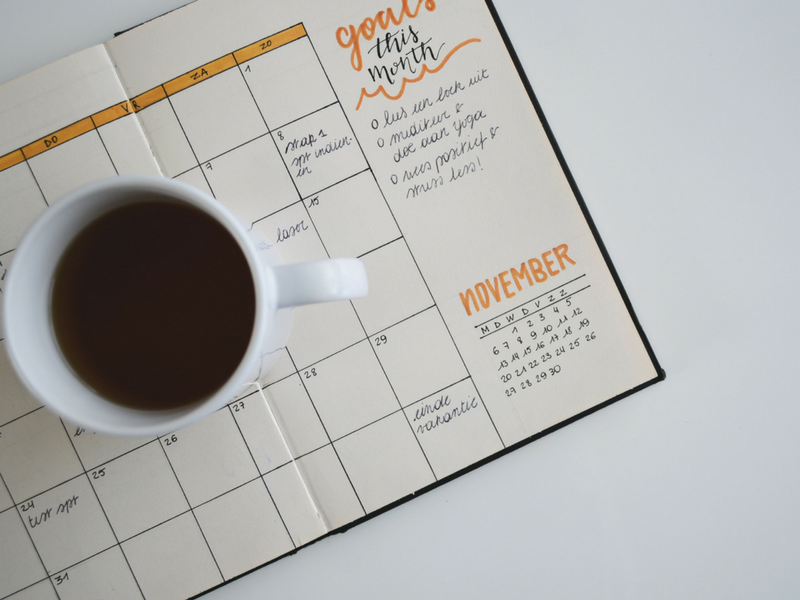 My Goals
This is where I describe the goals I want to achieve with my work for my customers. To edit this I need to go to Dashboard->Projects->All Projects->Hover over What I Do and choose "Edit." Then I need to scroll down and find the grey box called "My Goals" and click on the 3 lines at the top to open the Edit window.
Keynote Speaker  //  Workshop Trainer //  Retreat Facilitator  //  Seminar Leader  //  Guest Lecturer  //  Plenary Session Speaker  //  Panelist  //  Coaching Consultant  //  TV/Radio Host  //  Brand Ambassador 
Embrace Your Awesome
Every moment of every day our words, deeds, gestures, and expressions all speak volumes about us and our state of being.  Life is all about how we allow challenges and opportunities to shape and make us. Life is truly what you make of it. If you believe "when life gives you lemons, make lemon martinis", this is the session for you. 
Engage Your Gifts
Everyone has the capacity to translate captivating communication into spectacular speeches – and after this session, you will be able to fulfill this capacity. If you have ever been nervous about sharing your perspectives, preparing effective speaking points, or just expressing yourself clearly and authentically, this is the program for you.
Empower Your World
We all embody the mysterious, the miraculous, and the magical. Within us all is the spark of the Divine that graces us to exist and to impact our world by implementing and imparting our Amazing Works of Expression™. If you are longing to connect to your deeper purpose and tap into your "secret self", this is the session for you.