Embrace Your
AWESOME™
Embracing your AWESOME™ is about allowing yourself the joy and freedom to fully live out all the Amazing Works of Expression™ to have to offer your world.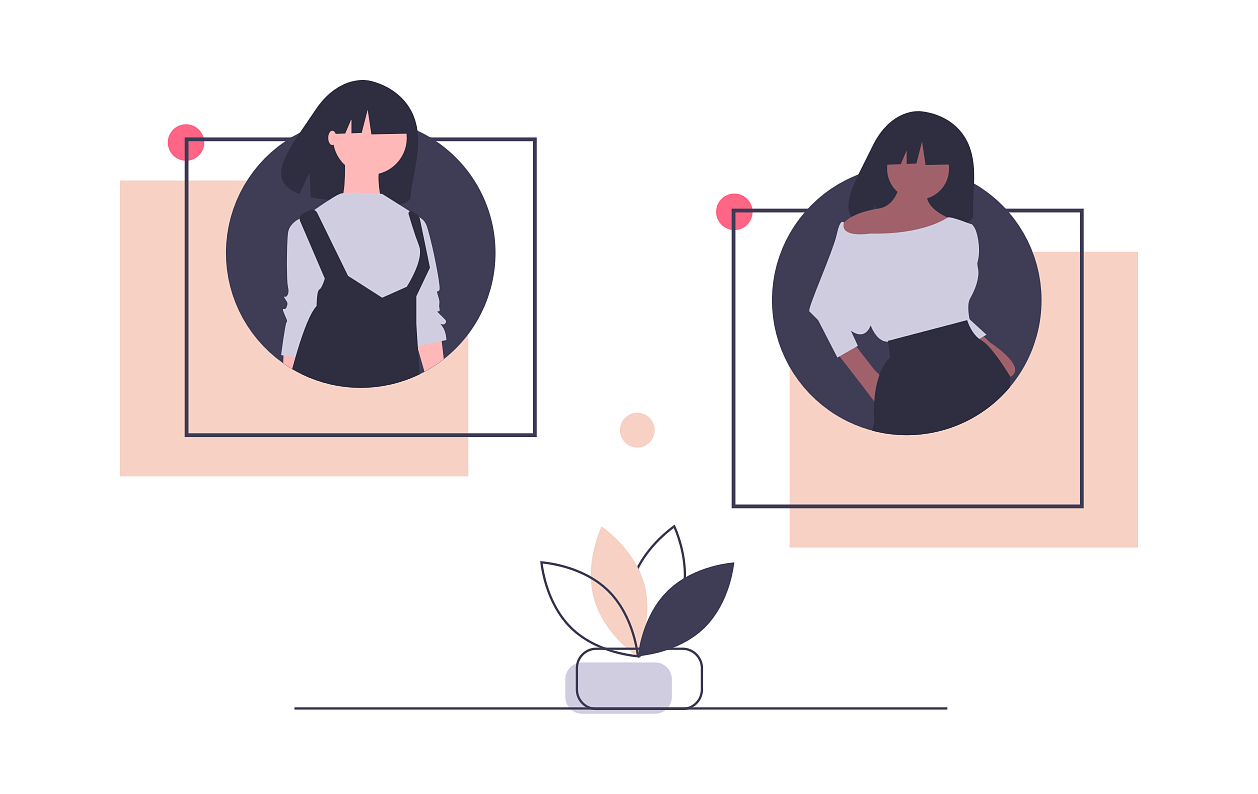 Need personal guidance?
Whether getting clear on your life's purpose, transitioning into a new personal or professional chapter of your life, or simply wanting help to cut the clutter and take decide action toward your dreams, I got you!  
Through private and group mentoring, I'll help you to share your awesome at work, home, and beyond. As we work together, your personal vision will become clearer, your custom strategy will be laid out, your path will be achieving your best will be illuminated and walked with love and support.
Want to get a taste of you in your true power? Schedule a complimentary Boost of AWESOME™ session with me. 
Need a boost for your group?
One of the strongest influencers of employee productivity is a sense of meaning and purpose. In fact, employees who can connect their work to larger goals often outproduce their counterparts, which creates a ripple effect of positive transformation individual employees, team leaders, and entire organizations.
Helping your employees and organization members define and pursue personal passions is a key strategy used by many sought after organizations like American Express, Mindvalley, and PepsiCo, among many others, to drive innovation, boost morale and engagement, and strengthen their bottomline.
Looking for a fresh way to engage key partners? Let's discuss ways we can co-create a bespoke memorable experience for your organization as a speaker or advisor.